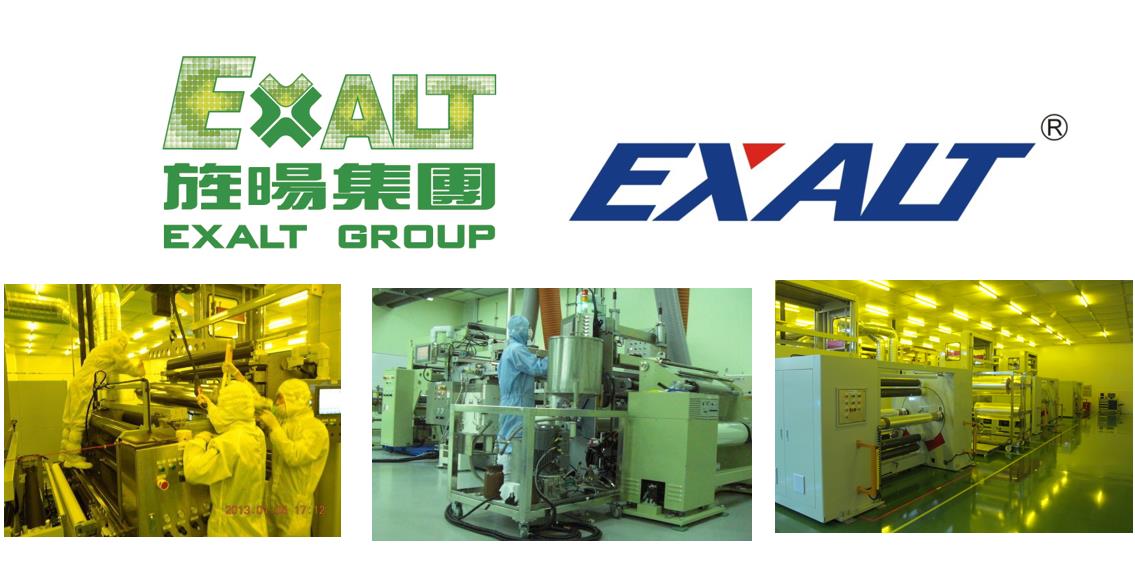 About Optical Film Equipment Manufacturing
In 2000, we provided over 100 sets of hologram film production equipment (hard embosser and UV cold foil stamping machine) for a well-known listed group company in Taiwan, replacing well-known European equipment.
In 2005, we successfully designed and manufactured the UV optical film forming machine, UV coating machine, double-side coating machine for optical films of backlight modules applied for computer screens, laptop screens, TV screens, mobile phone screens, etc.
In 2011, we entered Chinese market to sell optical film coating machines with a market share of more than 85%.
Since 2013, we have been supplying touch screen metal mesh, PDLC smart film/smart window equipment, and cooperating with Taiwan Industrial Research Institute to provide laboratory equipment, such as development equipment for cholesterol liquid crystal film, LED brightness enhancement/diffuser film, etc. Our experience is extensive.